Allow me to introduce myself...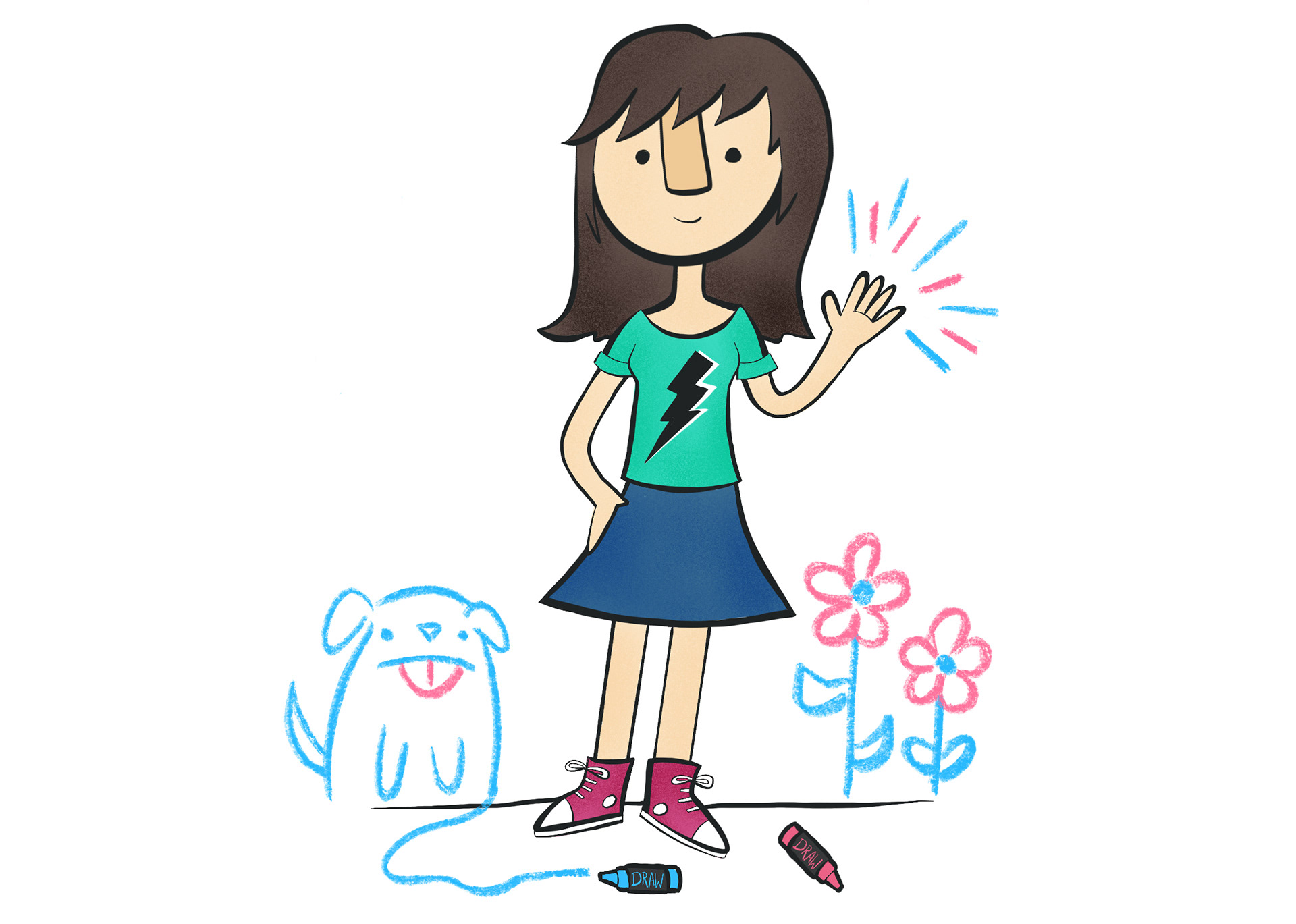 My name is Dani Lurie. I'm a graphic designer and art director based in Perth, Australia. 
I'm an ideas enthusiast with a passion for creating work that delights audiences and captures their imaginations. As well as working with visual graphics, I have professional experience in copywriting and social media management.

I spent a decade working in London's creative industries, beginning with co-founding the popular lifestyle magazine brand, Oh Comely, where I worked as an Associate editor and Art director. My next role was Art Editor (design / art direction) for Carlton Books, where I had the pleasure to work on a range of projects that have been published around the world; from major-license Augmented Reality titles, to innovative and beautiful children's books. Even won a couple of awards along the way!
Now I'm back in my sunny hometown and ready for new creative opportunities. 
I have a BA in English from the University of Western Australia and a BA (hons) in Graphic Design from Central Saint Martins College of Art & Design.
I enjoy illustration, dogs, podcasts and The Simpsons (seasons 1
–
12).

All work on this website © Dani Lurie, 2019, unless stated otherwise.